BOO fitsugar community!! It's Karena & Katrina :)
We put together a fun, spooky workout for Halloween that tones all the right areas!
Print your workout here~ Right click & choose 'save as' - Spooky Halloween Workout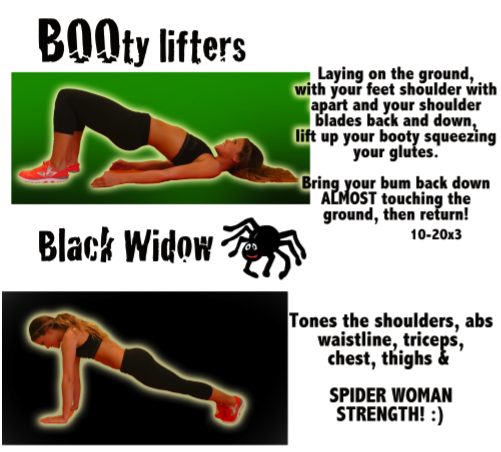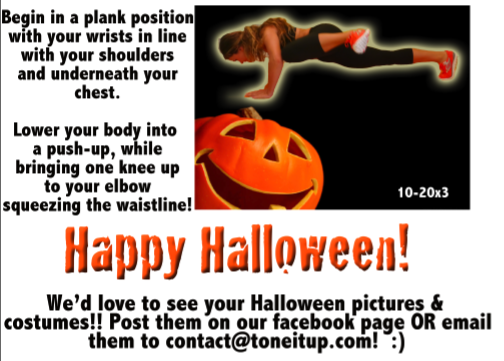 Ghost Buster Cardio!!
3 Minute Warm-up Walk
120 Second Sprint
60 Second Jog
60 Second Sprint (OR 60 Second Kettlebell Swing!)
Repeat 5 Times Through!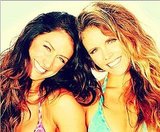 Meow,
Karena & Katrina
Share, Love, Inspire, Sweat!